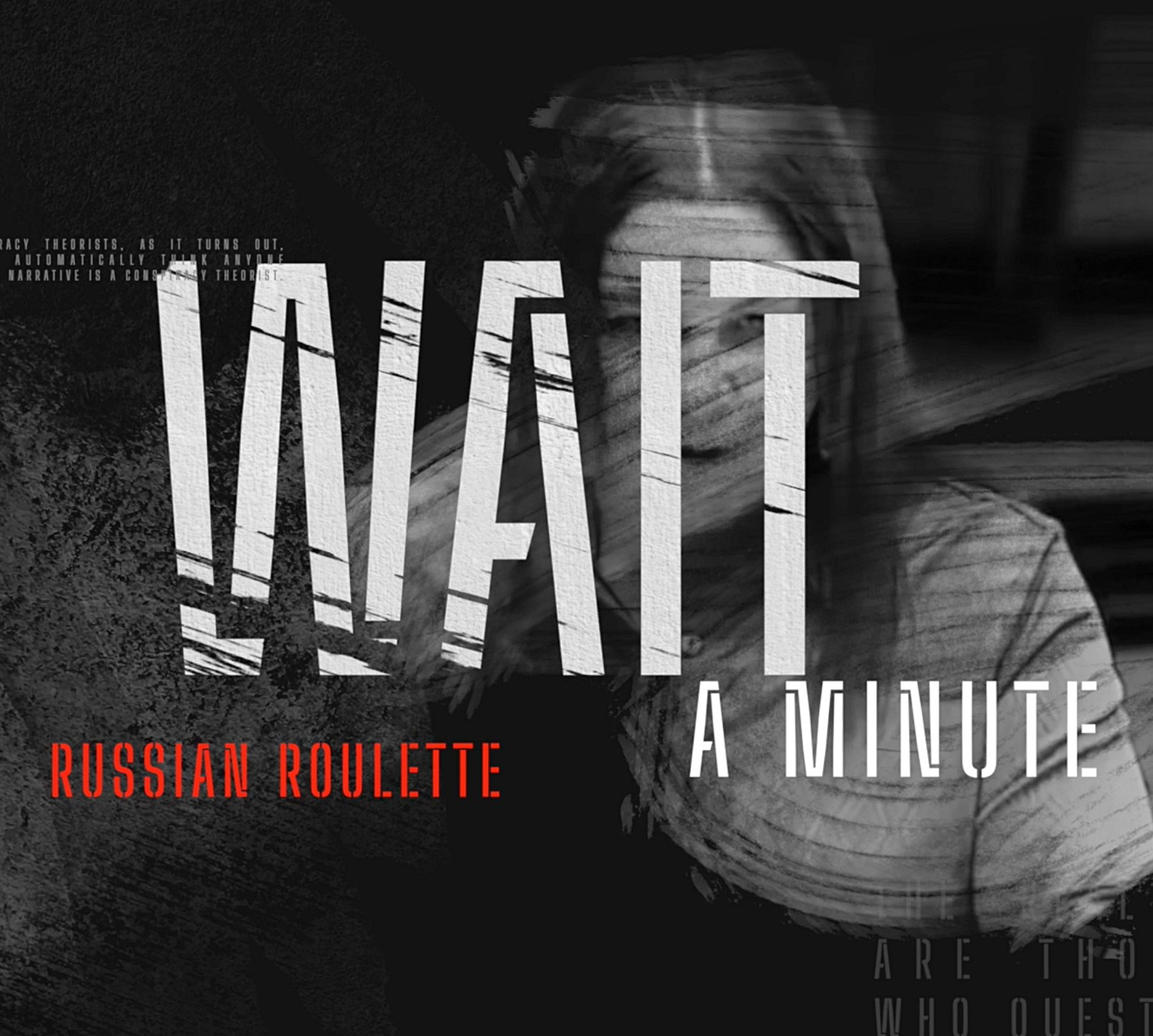 AS governments around the world begin to enforce mandatory injections while threatening the "unvaccinated", who exactly is playing Russian Roulette with other's lives, much less their own?
Watch
Listen
Listen on the following:

Follow Mark and the daily "signs of the times" on MeWe:


To journey with Mark in The Now Word,
click on the banner below to subscribe.
Your email will not be shared with anyone.