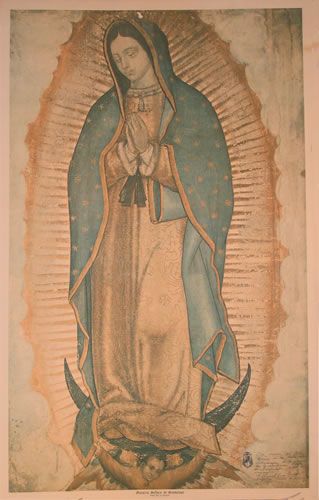 FEAST OF OUR LADY OF GUADALUPE
POPE John Paul II called her the Star of the New Evangelization. Indeed, Our Lady of Guadalupe is the Morning Star of the New Evangelization which precedes the Day of the Lord. 
A great sign appeared in the sky, a woman clothed with the sun, with the moon under her feet, and on her head a crown of twelve stars. She was with child and wailed aloud in pain as she labored to give birth. (Rev 12:1-2)
I hear the words,
There is coming a powerful release of the Holy Spirit.