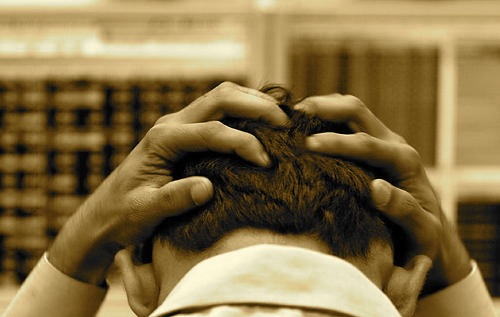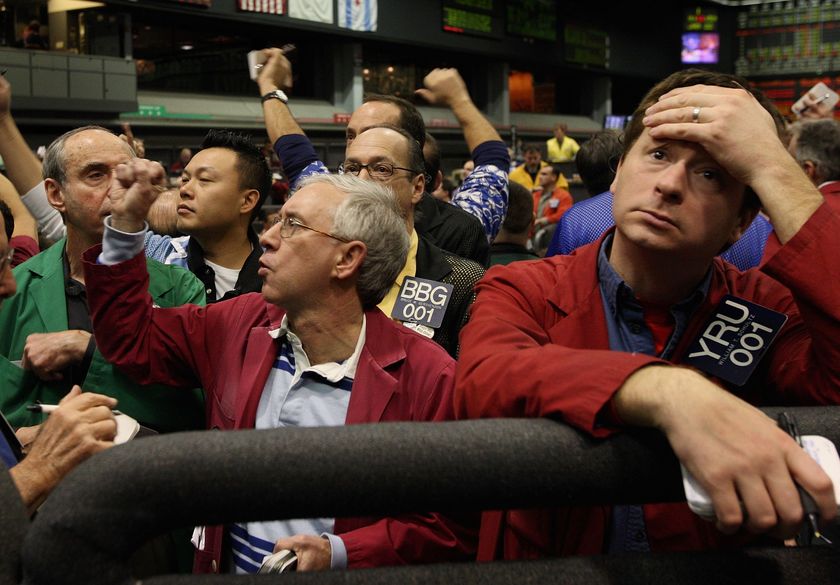 Stock market brokers responding to turmoil
 THE COLLAPSE OF THE ORDER
As I drove through the United States two years ago on a concert tour, I marveled at the quality of living I witnessed in nearly every state, from the caliber of the roads, to the abundance of material wealth. But I was taken aback by the words I heard in my heart:
It is an illusion, a lifestyle which has been borrowed.

I was left with the sense that it was all about to come crashing down.