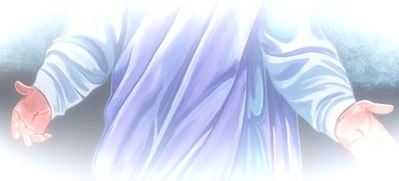 A LOT is happening in the world since our ministry and family moved to a new location the past couple weeks. The Pope released a new encyclical which has been widely (if not wildly) interpreted. I have not had time to read the document, but hope to later this summer. In the meantime, Michael O'Brien, perched from his powerfully prophetic watchtower, has posted a potent insight on the encyclical here. Also, John-Henry Western clarifies the Holy Father's call for a "world political authority" and why this is not a call for a one world government here.
Major social changes, if not upheaval, continue to germinate in the United States. It is, I believe, part of the trend toward a major revolution (see my writing Revolution!).
My new book, The Final Confrontation, had some delays, but is now in the final stage before printing. It will be available later this summer.