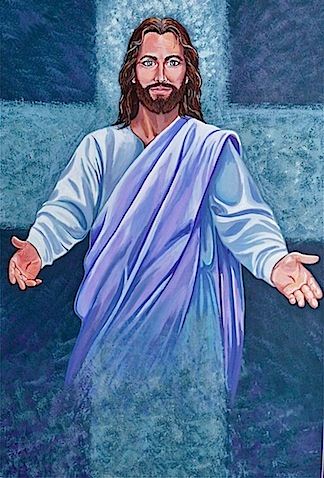 AN ERA OF PEACE?
IS there an "era of peace" coming?
In Episode 4 of Embracing Hope, a summary of my writings as to where we are and where we're going in light of what the popes, the early Church Fathers, and Our Lady of Fatima have said. We are facing The Final Confrontation. How does it end? Watch Episode 4 now for a powerful and succinct message on the times we live in and the times that appear to be coming.
You can view this and previous webcasts at: www.embracinghope.tv.
MINISTRY MOVE
It was confirmed last week that my family and ministry will be moving to another location in Canada.