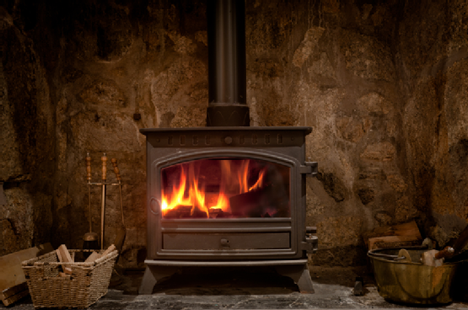 HAS your heart grown cold? There's usually a good reason, and Mark gives you four possibilities in this inspiring webcast. Watch this all-new Embracing Hope webcast with author and host Mark Mallett:
Open Wide the Draft of Your Heart
Go to: www.embracinghope.tv to watch other webcasts by Mark.
Click here to Unsubscribe or Subscribe to this Journal.


Please consider tithing to our apostolate.
Thanks so much.

——————–
Click below to translate this page into a different language: