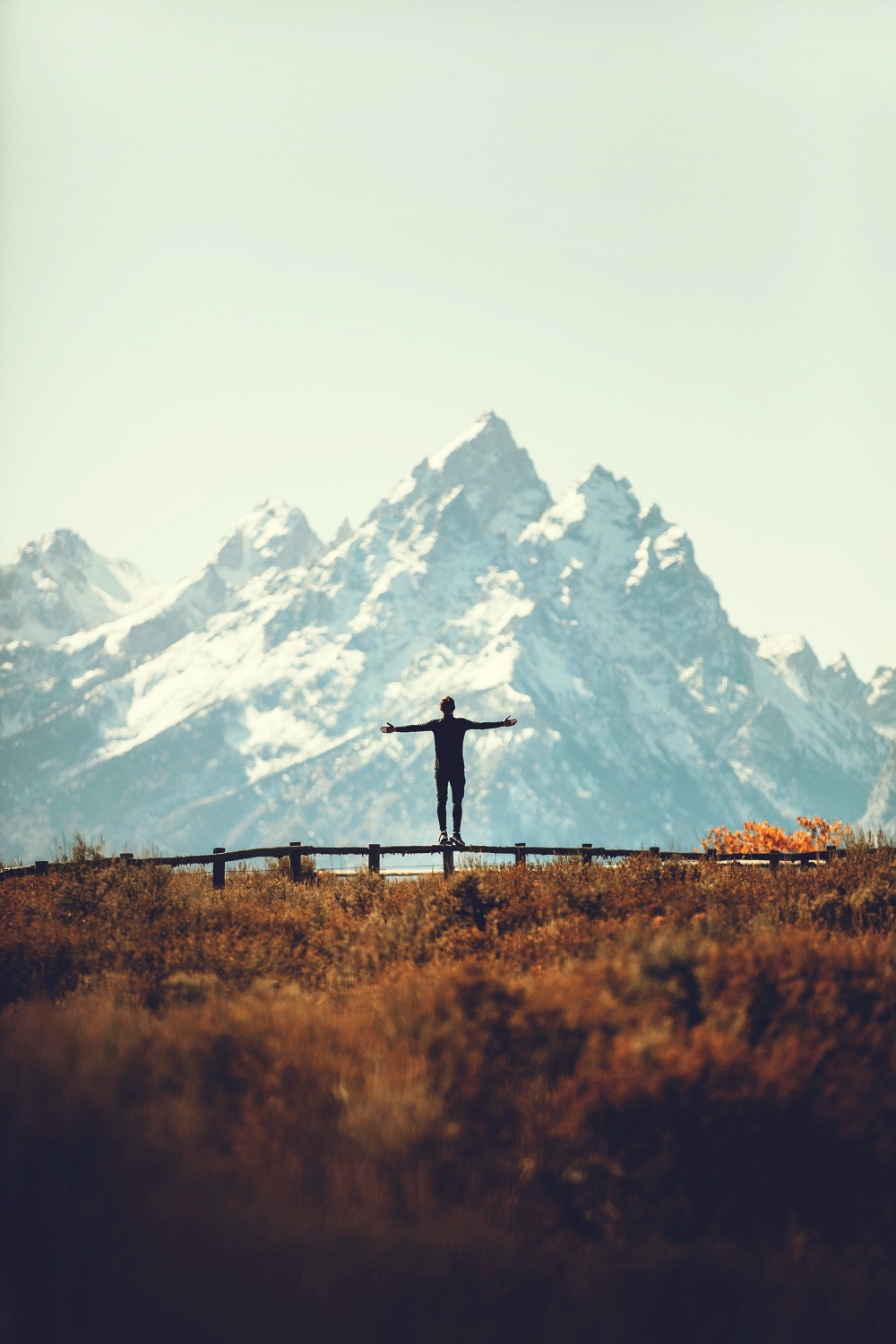 THE world is ready for a great revolution. After thousands of years of so-called progress, we are no less barbaric than Cain. We think we are advanced, but many are clueless how to plant a garden. We claim to be civilized, yet we are more divided and in peril of mass self-destruction than any previous generation. It is no little thing that Our Lady has said through several prophets that "You are living in a time worse than the time of the Flood," but she adds, "…and the moment has come for your return."[1]June 18th, 2020, "Worse than the Flood" But return to what? To religion? To "traditional Masses"? To pre-Vatican II…?
THE RETURN TO INTIMACY
The very heart of what God is calling us to is a return to intimacy with Him. It says in Genesis after the fall of Adam and Eve:
When they heard the sound of the LORD God walking about in the garden at the breezy time of the day, the man and his wife hid themselves from the LORD God among the trees of the garden. (Genesis 3:8)
God was walking among them, and no doubt, frequently with them. And till that point, Adam and Eve walked with their God. Living completely in the Divine Will, Adam shared in the interior life and harmony of the Holy Trinity in such a way that every breath, every thought, and every action was like a slow-dance with the Creator. After all, Adam and Eve were created in God's image precisely so they could partake in the divine life, intimately and unceasingly. Indeed, the sexual union of Adam and Eve was but a mere reflection of the oneness God desires with us in the heart of our being.
The entire history of salvation is really a patient chronicle of God the Father wooing us back to Himself. Once we grasp this, everything else gains a crucial perspective: the purpose and beauty of creation, the purpose of life, the purpose of Jesus' death and resurrection… it all makes sense when you realize that God has not given up on humanity and, in fact, wants to restore us to intimacy with Him. Herein lies, in fact, the secret to true happiness on earth: it is not what we possess but Whom we possess that makes all the difference. And how sad and long the line of those who do not possess their Creator.
INTIMACY WITH GOD
What does intimacy with God look like? How can I be intimate friends with someone I cannot see? I'm sure you have thought to yourself, "Lord, why don't you just appear to me, to all of us, so we could behold You and love You?" But that question actually betrays a fatal misunderstanding of who you are.
You aren't another highly evolved spec of dust, a mere creature "equal" among millions of species. Rather, you too, are created in the image of God. What does that mean? It means your memory, will, and intellect form the capacity to love in such a way as to be in communion with God and others. As high as the mountains are above a grain of sand, so too, is the human capacity for the divine. Our dogs, cats, and horses can seemingly "love", but they scarcely understand it because they lack the memory, will and intellect that God has instilled in mankind alone. Hence, pets can be loyal by instinct; but humans are loyal by choice. It is this free will we have to choose to love that opens a universe of joy to the human spirit that will find its ultimate fulfillment in eternity. 
And this is why it is not so simple for God to simply "appear" to us to solve our existential questions. For He already did appear to us. He walked on earth for three years, loving, performing miracles, raising the dead… and we crucified Him. This reveals how profound the human heart is. We have the capacity to not only impact others' lives for centuries, indeed, eternity (see the Saints)… but we also have the capacity to revolt against our Creator and cause untold suffering. This isn't a flaw in God's design; it is actually what sets humans apart from the animal kingdom. We have the capacity to be like God… and to destroy as though we are gods. This is why I do not take my salvation for granted. The older I get, the more I beg the Lord to keep me from falling away from Him. I believe it was St. Teresa of Calcutta who once said the capacity for war lies in every human heart. 
This is why it is not seeing but believing God that is the gateway to intimacy with Him.
…for, if you confess with your mouth that Jesus is Lord and believe in your heart that God raised him from the dead, you will be saved. (Romans 10:9)
For I could see Him — and crucify Him too. The primordial wound of Adam was not eating forbidden fruit; it was failing to trust in his Creator in the first place. And since then, every human being has struggled to trust God — that His Word is best; that His laws are best; that His ways are best. And so we spend our lives tasting, growing, and harvesting forbidden fruit… and reaping a world of sadness, anxiety, and unrest. If sin disappeared, so would the need for therapists.
THE TWO YOKES
So faith is the gateway to intimacy with God who beckons a humanity snared in the whirlwinds of suffering:
Come to me, all you who labor and are burdened, and I will give you rest. Take my yoke upon you and learn from me, for I am meek and humble of heart; and you will find rest for your selves. For my yoke is easy, and my burden light. (Matt 11:28-30)
What god in the history of the world has ever spoken this way to his subjects? Our God. The one true and only God, revealed in Jesus Christ. He is inviting us to intimacy with Him. Not only that but He offers freedom, authentic freedom:
For freedom Christ set us free; so stand firm and do not submit again to the yoke of slavery. (Gal 5:1)
So you see, there are two yokes to choose from: Christ's yoke and the yoke of sin. Or put another way, the yoke of God's will or the yoke of the human will.
No servant can serve two masters. He will either hate one and love the other, or be devoted to one and despise the other. (Luke 16:13)
And since the order, place, and purpose for which we were created is to live in the Divine Will, anything else puts us on a collision course with sadness. Do I need to tell you that? We know it by experience.
It is your will that robs you of the freshness of grace, of the beauty that enraptures your Creator, of the strength that conquers and endures everything and of the love that impacts everything. —Our Lady to Servant of God Luisa Piccarreta, The Virgin Mary in the Kingdom of the Divine Will, Day 1
So our faith in Jesus, which is the beginning of intimacy with Him, must be real. Jesus says "Come to me" but then adds "take my yoke and learn from me". How can you have intimacy with your spouse if you are in bed with someone else? So too, if we are in bed constantly with the passions of our flesh, it is we — not God — who are destroying intimacy with Him. Hence, "just as a body without a spirit is dead, so also faith without works is dead." [2]James 2:26
INTIMACY EXPRESSED
Last, a word on prayer. There is no true intimacy between lovers if they do not communicate. The breakdown in communication in society, whether between spouses, family members, or even within entire communities, is the great dampener of intimacy. St. John wrote:
…if we walk in the light as he is in the light, then we have fellowship with one another, and the blood of his Son Jesus cleanses us from all sin. (1 John 5:7)
A lack of communication is not necessarily a lack of words. Rather, it is a lack of honesty. Once we have entered through the gateway of Faith, we must find the path of Truth. To walk in the light means to be transparent and honest; it means being humble and small; it means forgiving and being forgiven. All this happens through open and clear communication.
With God, this is achieved through "prayer". 
…to desire Him is always the beginning of love… By words, mental or vocal, our prayer takes flesh. Yet it is most important that the heart should be present to him to whom we are speaking in prayer: "Whether or not our prayer is heard depends not on the number of words, but on the fervor of our souls." —Catechism of the Catholic Church, n. 2709
In fact, the Catechism goes further teaching that "prayer is the life of the new heart." [3]CCC 2687 In other words, if I am not praying, my spiritual heart is dying and thus, so too, is intimacy with God. A bishop once said to me that he knows of no priest who left the priesthood who didn't first leave his prayer life. 
I have given an entire Lenten retreat on prayer [4]see A Prayer Retreat with Mark and so won't repeat that in this small space. But it is enough to say:
Prayer is the encounter of God's thirst with ours. God thirsts that we may thirst for him… prayer is the living relationship of the children of God with their Father… —CCC, n. 2560, 2565
Prayer is simply an honest, transparent, and humble conversation from the heart with God. Just as your spouse doesn't want you to read theological treatises on love, so too, God doesn't need eloquent discourses. He wants us to simply pray from the heart in all its clumsy rawness. And in His Word, the Holy Scriptures, God will pour His heart out to you. So then, listen and learn from Him through daily prayer. 
Thus, it is through faith and the desire to love and know Jesus through humble prayer, that you will come to experience God in a truly intimate and life-changing way. You will experience the greatest revolution possible to the human soul: the embrace of the Heavenly Father when you thought you were anything but lovable. 
As a mother comforts her child, so I will comfort you…
(Isaiah 66:13)
O LORD, my heart is not lifted up,
my eyes are not raised too high;
I do not occupy myself with things
too great and too marvelous for me.
But I have calmed and quieted my soul,
like a child quieted at its mother's breast;
like a child that is quieted is my soul.
(Psalm 131:1-2)
Support Mark's full-time ministry:

To journeyå with Mark in The Now Word,
click on the banner below to subscribe.
Your email will not be shared with anyone.


Now on Telegram. Click: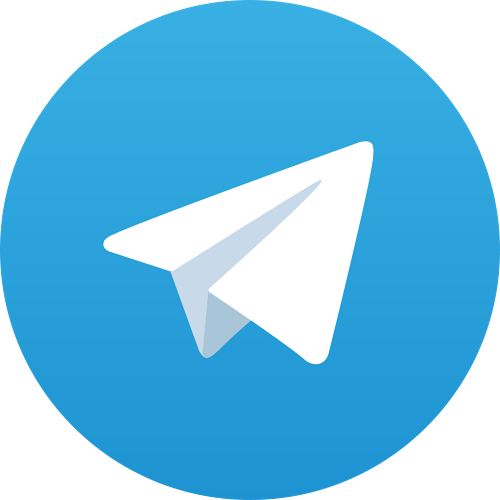 Follow Mark and the daily "signs of the times" on MeWe:

Listen on the following: