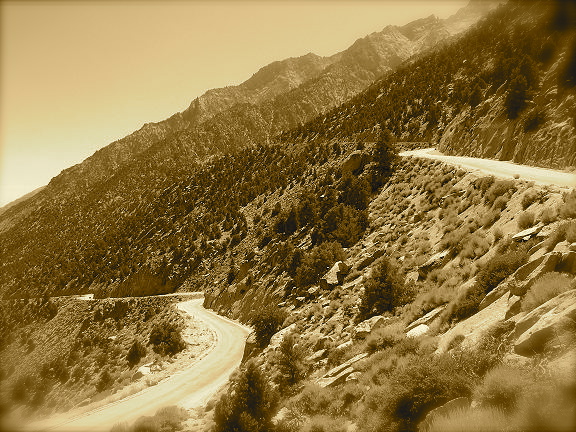 AS the body needs food for energy, so too does the soul need spiritual food to climb the Mountain of Faith. Food is as important to the body as is breath. But what about the soul?
SPIRITUAL FOOD
From the Catechism:
Prayer is the life of the new heart. —CCC, n.2697
If prayer is the life of the new heart, then the death of the new heart is no prayer—just as lack of food starves the body. This explains why so many of us Catholics are not ascending the Mountain, not growing in holiness and virtue. We come to Mass every Sunday, drop two bucks in the basket, and forget about God the rest of the week. The soul, lacking spiritual nourishment, begins to die.