THE NOW WORD ON MASS READINGS
for December 8th, 2015
Solemnity of the Immaculate Conception
of the Blessed Virgin Mary
JUBILEE YEAR OF MERCY
Liturgical texts here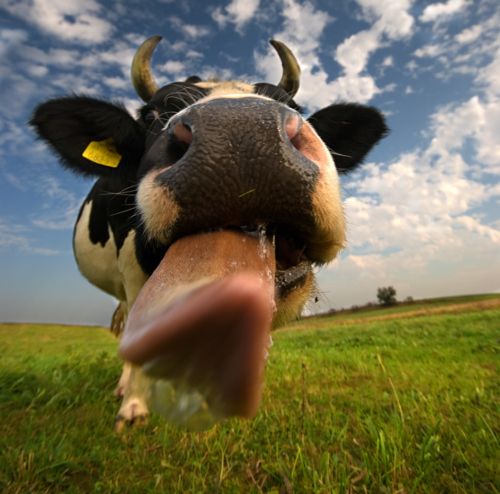 AS I collapsed into my wife's arms this morning, I said, "I just need to rest for a moment. Too much evil…" It's the first day of the Jubilee Year of Mercy—but I'm admittedly feeling a little physically drained and spiritually enervated. A lot's happening in the world, one event upon the other, just as the Lord explained it would be (see The Seven Seals of Revolution). Still, keeping up to the demands of this writing apostolate means looking down the gaping mouth of darkness more than I desire. And I worry too much. Worry about my children; worry that I'm not doing God's will; worry that I'm not giving my readers the right spiritual food, in the right doses, or the right content. I know I shouldn't worry, I tell you not to, but I sometimes do. Just ask my spiritual director. Or my wife.
Prayer this morning was dry and difficult, and so I found myself wandering around the kitchen until my wife walked in.
"What you need to anchor yourself," she began to say, her voice and arms equally tender, "is to go watch a cow licking a salt block. Because that animal is perfectly in the will of God." Ah, wisdom has spoken.
Yes, this is also part of that message the other day in The Counter-Revolution, where we meditated on beauty, and how beauty needs to begin the restoration of all things in Christ. My wife Lea has simply gotten to the very core of inner, and often outward beauty: that which is in perfect harmony with the will of God. Whether it's watching the sun follow its set course beyond the horizon, or a flock of geese sailing south, or a cow licking her newborn calf, these are all beautiful, tangible "words" from the "gospel of creation." They are healing, because they constantly speak a word of love from the Creator's heart: I made the heavens and the earth for you. I set the universe in motion for you. I created all creatures for you. And I became part of this creation—the Word made flesh—for you. You, my tired little child, are the center of My thoughts, the center of My love, the impetus of My Mercy. Come to Me, and I will give you rest. I will lead you beside verdant pastures and streams of beauty…
Today, however, we have the opportunity to reflect upon the pinnacle of God's creation, the Immaculate Conception of the Most Blessed Virgin Mary. While the sun fades into night, and the flocks of geese disperse, and the cattle retire, the beauty and glory of this Woman clothed in the Sun never fades. She was created, not only to provide the Son of God with an immaculate tabernacle from which He would take His flesh, but to become a model and mold for you and I.
God created Our Blessed Mother as the pre-eminent sign of hope, that through the Redemption purchased by the Blood of her Son, we could hope for the same interior perfection and beauty as Mary. It is not a pipe dream: it has been purchased in Blood. It is a perfection of unity with the Divine Will, once lost in the Garden of Eden, but now restored through Jesus Christ. So here is what I also hope to write about in the days ahead: that beyond this present darkness, beyond this seeming triumph of evil, lies a vindication of the Cross that will bring about a sanctity and perfection in the Church as the crown of all sanctities. As I wrote yesterday,
It is Jesus whom we proclaim, admonishing everyone and teaching everyone with all wisdom, that we may present everyone perfect in Christ. (cf. Col 1:28)
God will perfect His Bride interiorly, in so far as she can be perfected while still on earth, in order to prepare her for the Wedding Feast of the Lamb. This is part of the veiled mysteries of the end times, a veil which is now lifting… [1]cf. The Coming New and Divine Holiness
And so, find a beautiful picture of your Momma Mary this day, and spend a few moments reflecting upon her beauty, humility, simplicity and obedience, asking her to pray for you, strengthen you, and lead you into this coming Gift of Living in the Divine Will that will be given the Church in the last era of this present age.[2]cf. The Coming New and Divine Holiness And while you're at it, pause before the sunset, admire the stars, look upon the face of a child… or go hang out with some cattle. In this way, you and I can begin again,[3]cf. Beginning Again shedding our worries, and seeing that in Jesus Christ, King of Mercy, there is no end to the mercies, love, and power of He who has already triumphed over darkness.
Pray for me, as I pray for you every day. You are loved.
Blessed be the God and Father of our Lord Jesus Christ, who has blessed us in Christ with every spiritual blessing in the heavens, as he chose us in him, before the foundation of the world, to be holy and without blemish before him. In love he destined us for adoption to himself through Jesus Christ… destined in accord with the purpose of the One who accomplishes all things according to the intention of his will, so that we might exist for the praise of his glory, we who first hoped in Christ. (Second reading)

May it be done to me according to your word. (Gospel)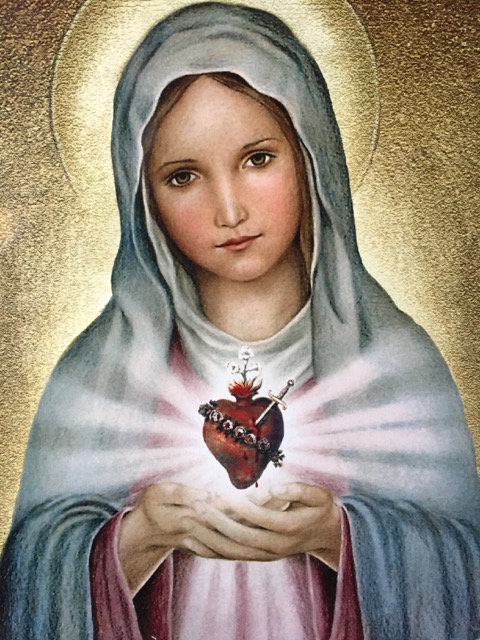 I want to share a couple of songs I wrote. The first is the cry of a tired heart… and the second, a cry of love for a most beautiful Woman.
RELATED READING
 
Bless you, and thank you.


To journey with Mark in the The Now Word this Advent,
click on the banner below to subscribe.
Your email will not be shared with anyone.