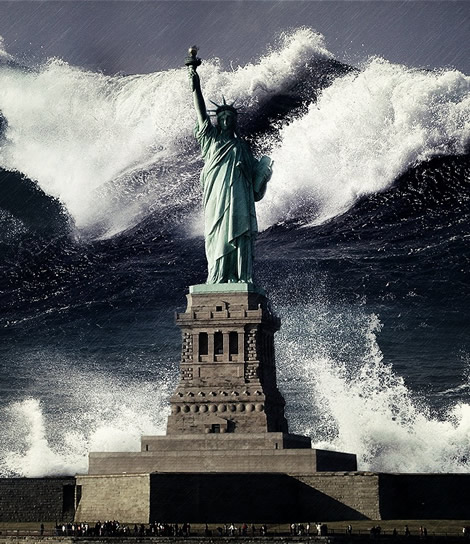 Ocean Avenue by phyzer
First published March 20th, 2015. The liturgical texts for the referenced readings that day are here.
THERE is a new sign of the times emerging. Like a wave reaching the shore that grows and grows until it becomes a huge tsunami, so too, there is a growing mob mentality toward the Church and freedom of speech. It was ten years ago that I wrote a warning of the coming persecution. [1]cf. Persecution! … and the Moral Tsunami And now it's here, on Western shores.