THE NOW WORD ON MASS READINGS
for April 15th, 2014
Tuesday of Holy Week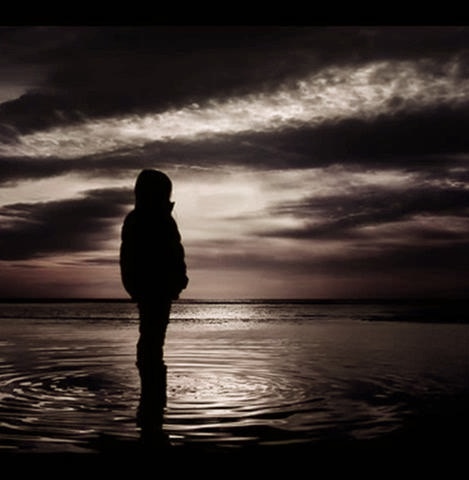 AS you peer out at the Storm that is roiling on the horizon of humanity, you might be tempted to say, "Why me? Why now?" But I want to assure you, dear reader, that you were born for these times. As it says in the first reading today,
The LORD called me from birth, from my mother's womb he gave me my name.