THE NOW WORD ON MASS READINGS
for April 18th, 2014
Good Friday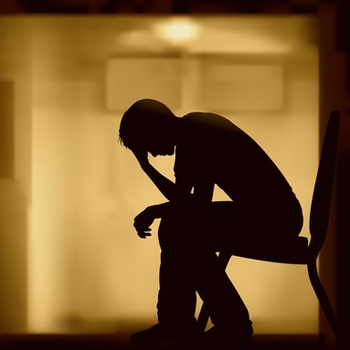 YOU may have noticed in several writings, lately, the theme of "springs of living water" flowing from within the soul of a believer. Most dramatic is the 'promise' of a coming "Blessing" that I wrote about this week in The Convergence and the Blessing.
But as we meditate upon the Cross today, I want to speak of one more wellspring of living water, one that even now can flow from within to irrigate the souls of others. I am speaking of suffering.