THE NOW WORD ON MASS READINGS
for May 26th – 31st, 2014
of the Sixth Week of Easter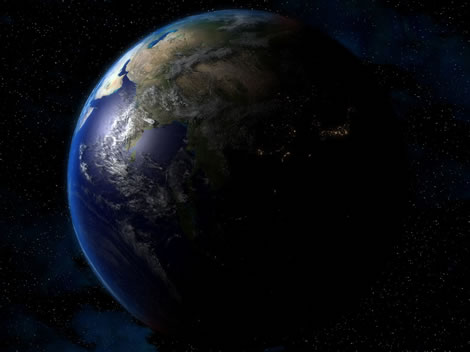 THERE is a perception in the Church that evangelization is for a chosen few. We hold conferences or parish missions and those "chosen few" come and speak to us, evangelize, and teach. But as for the rest of us, our duty is to simply go to Mass and keep from sin.
Nothing could be further from the truth.