THE NOW WORD ON MASS READINGS
for April 2nd, 2014
Wednesday of the Fourth Week of Lent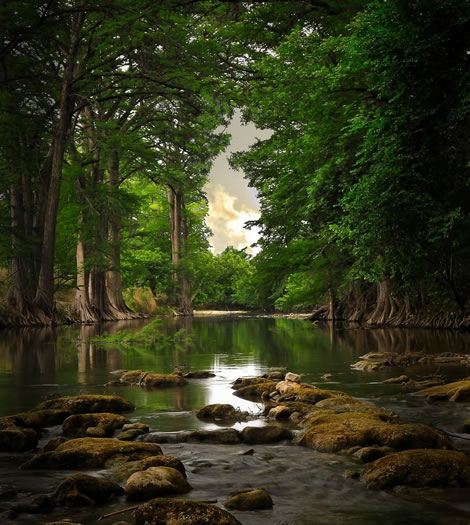 IN yesterday's first reading, when an angel took Ezekiel to the trickle of water that was flowing to the east, he measured four distances from the temple from where the small river began. With each measurement, the water became deeper and deeper until it could not be crossed. This is symbolic, one could say, of the "four ages of grace"… and we are on the threshold of the third.