THE NOW WORD ON MASS READINGS
for April 11th, 2014
Friday of the Fifth Week of Lent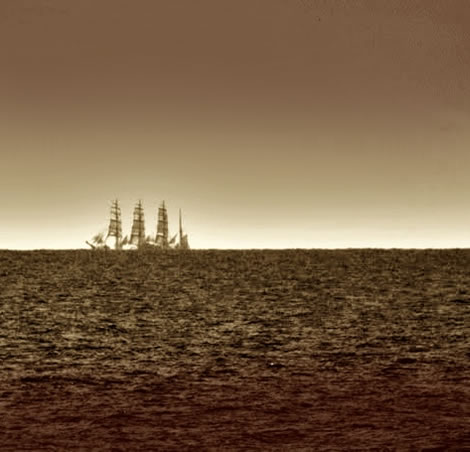 THIS generation is like a man standing on a beach, watching a ship disappear over the horizon. He does not think of what is beyond the horizon, where the ship is going, or where other ships are coming from. In his mind, what is reality is only that which lies between the shore and the skyline. And that is it.
This is analogous to how many perceive the Catholic Church today. They cannot see beyond the horizon of their limited knowledge; they do not understand the transforming influence of the Church over the centuries: how she introduced education, health care, and charities on several continents. How the sublimity of the Gospel has transformed art, music, and literature. How the power of her truths have manifested in the splendor of architecture and design, civil rights and laws.