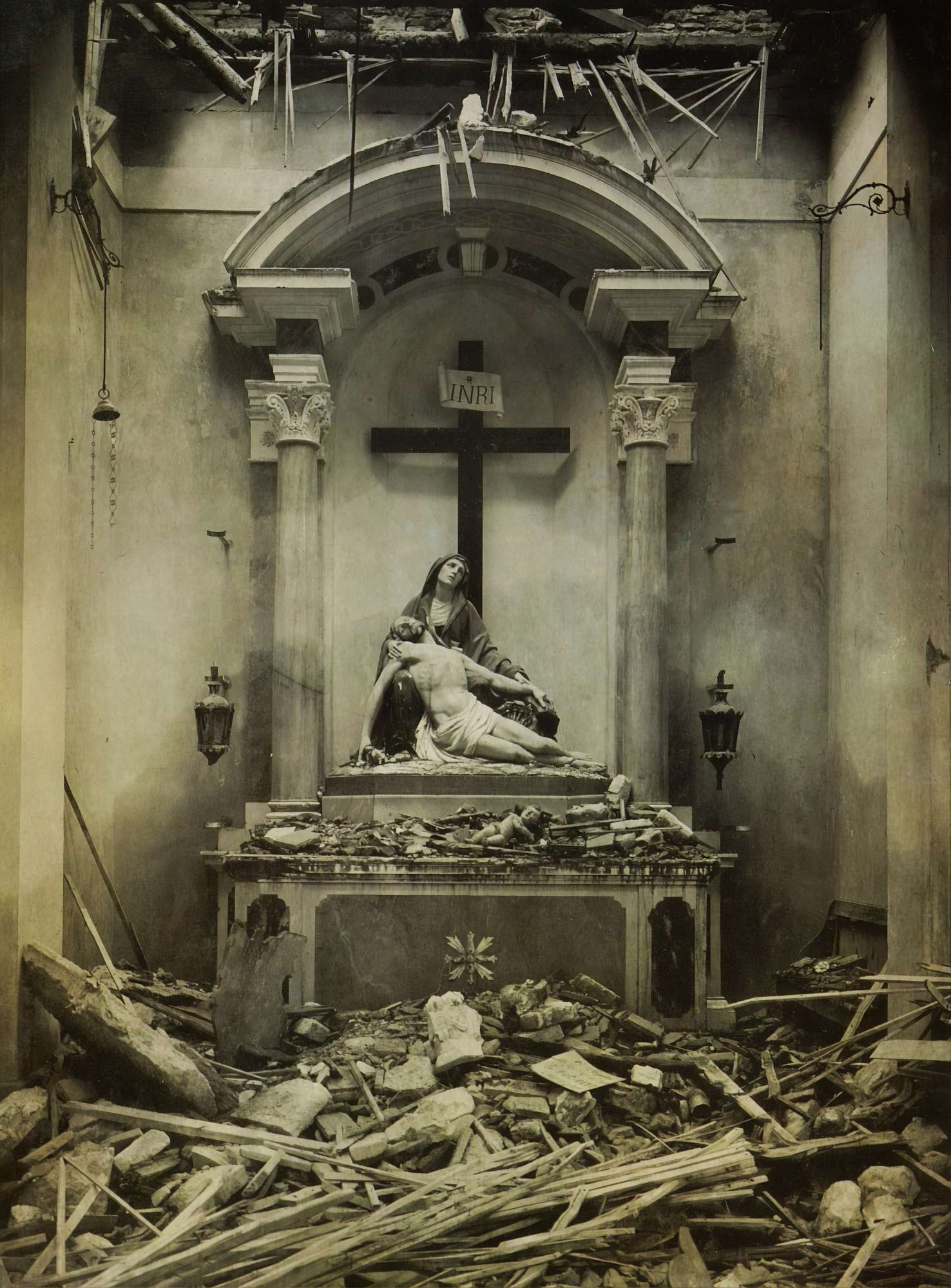 There is an appointed time for everything,
and a time for every thing under the heavens.
A time to be born, and a time to die;
a time to plant, and a time to uproot the plant.
A time to kill, and a time to heal;
a time to tear down, and a time to build.
A time to weep, and a time to laugh;
a time to mourn, and a time to dance…
A time to love, and a time to hate;
a time of war, and a time of peace.
IT may seem that the author of Ecclesiastes is saying that tearing down, killing, war, death and mourning are simply inevitable, if not "appointed" moments throughout history. Rather, what is described in this famous biblical poem is the state of fallen man and the inevitability of reaping what has been sown. 
Do not be deceived; God is not mocked, for whatever a man sows, that he will also reap. (Galatians 6:7)Continue reading →