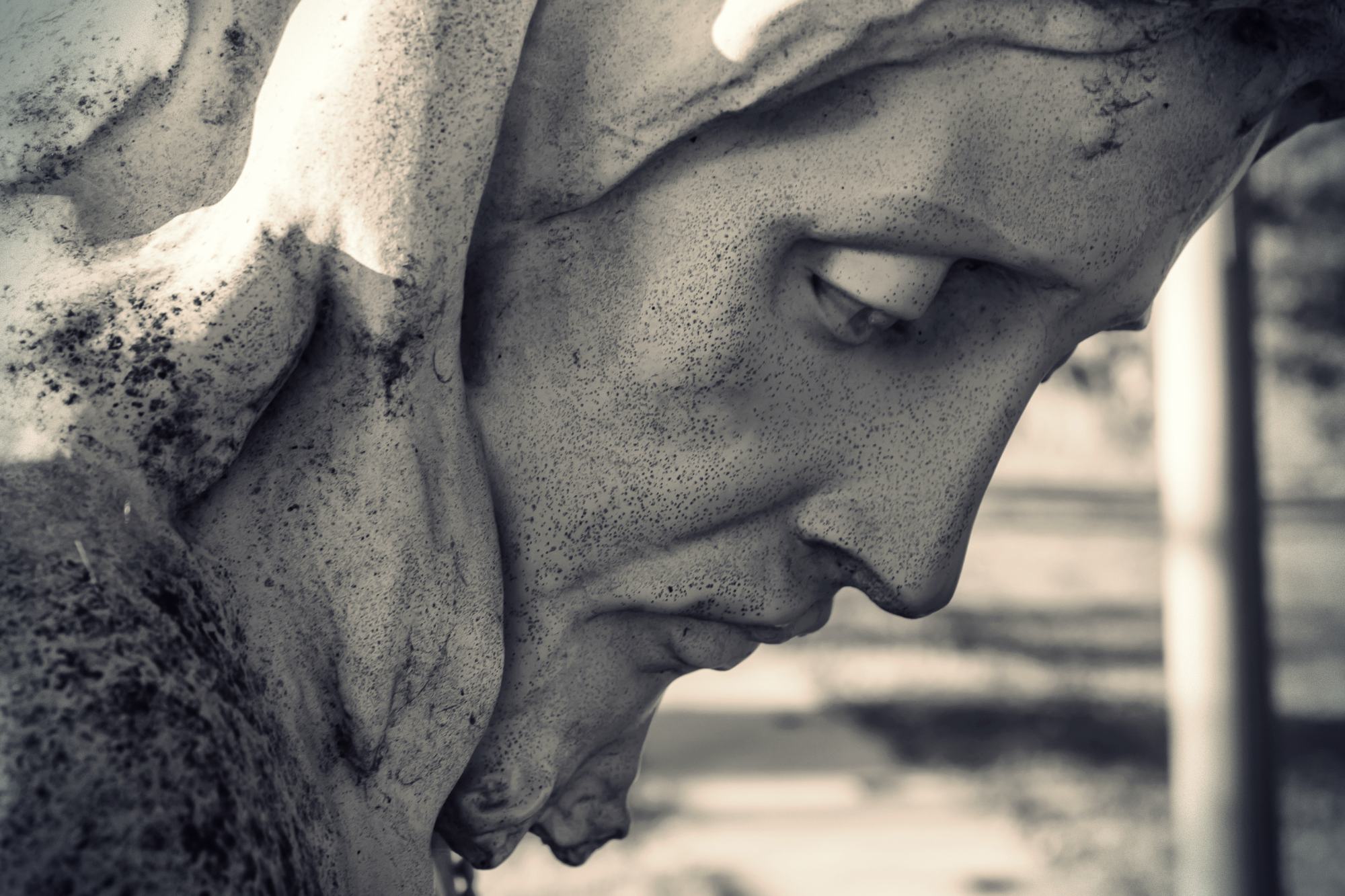 First published September 13, 2006…
THIS word was impressed upon me yesterday afternoon, a word bursting with passion and grief: 
Why are you rejecting Me, My people? What is so terrible about the Gospel — the Good News — which I bring you?

I came into the world to forgive your sins, that you may hear the words, "Your sins are forgiven." How terrible is this?