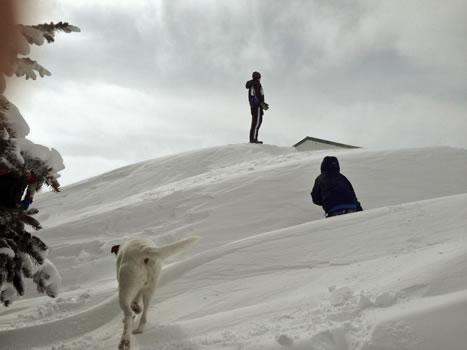 YESTERDAY in prayer, I heard the words in my heart:
The winds of change are blowing and will not cease now until I have purified and cleansed the world.
And with that, a storm of storms came upon us! We woke up this morning to snow banks up to 15 feet in our yard! Most of it was the result, not of snowfall, but strong, unrelenting winds. I went outside and—in between sliding down the white mountains with my sons—snapped a few shots around the farm on a cellphone to share with my readers. I have never seen a wind storm produce results like this!
Admittedly, it's not quite what I envisioned for the first day of Spring. (I see I'm booked to speak in California next week. Thank God….)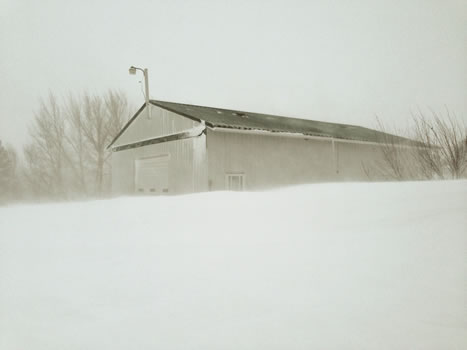 A five foot drift in front of Embracing Hope studio..
I had to dig out the door to gain access.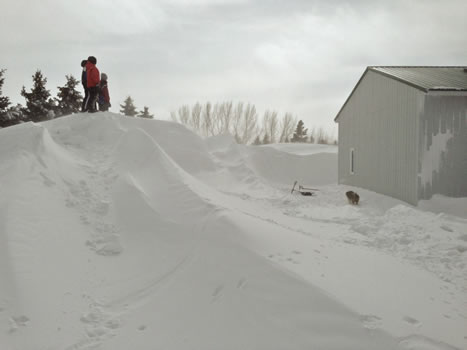 Behind Embracing Hope studio.
The boys are probably 12 feet off the ground.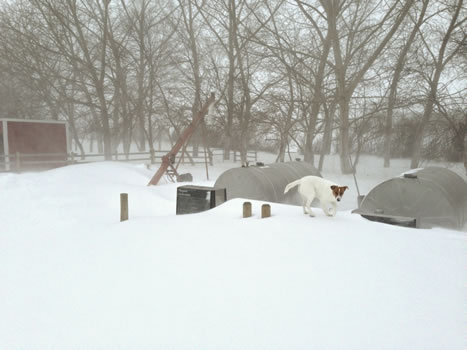 The gas pumps are submerged!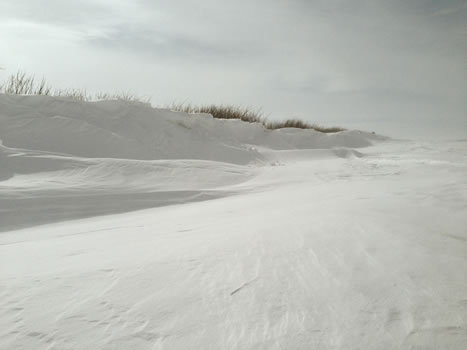 This is our pasture. Behind the fifteen foot snow cliffs are Caragana bushes. You can barely see their tops.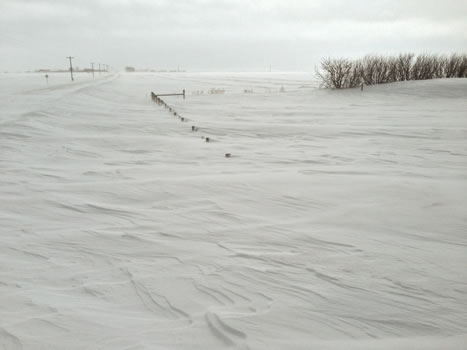 To get into the pasture, I simply went over the fence. No really, I just walked over the fence.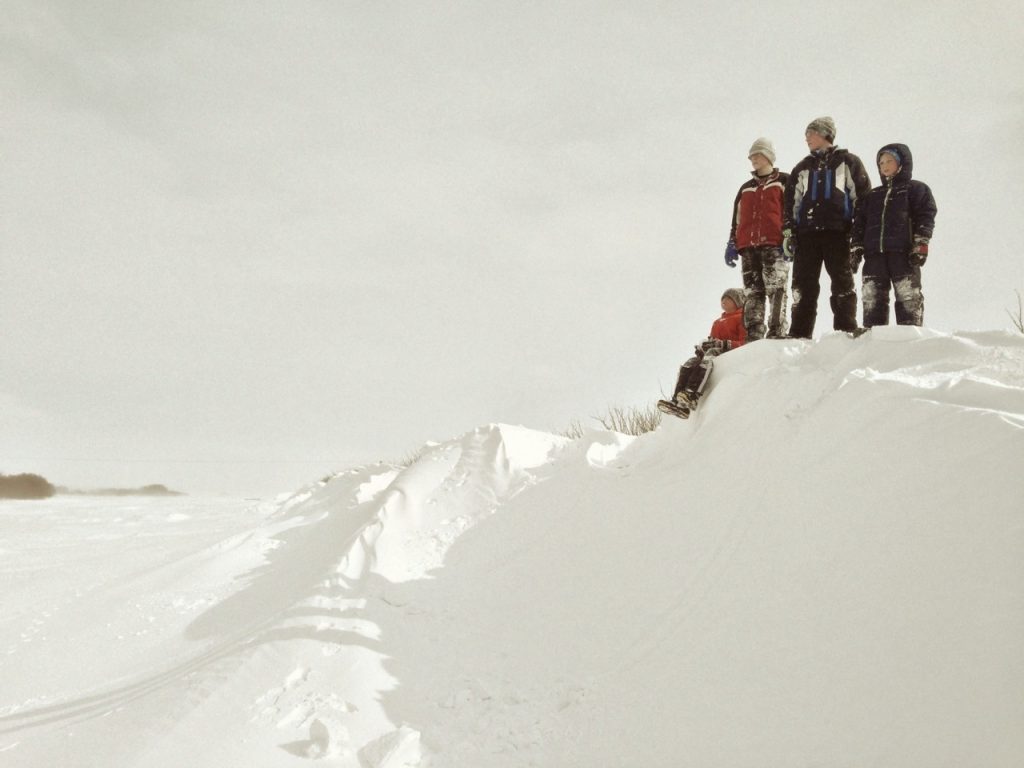 Kings of the Castle… This fifteen foot ridge goes on for over a hundred yards.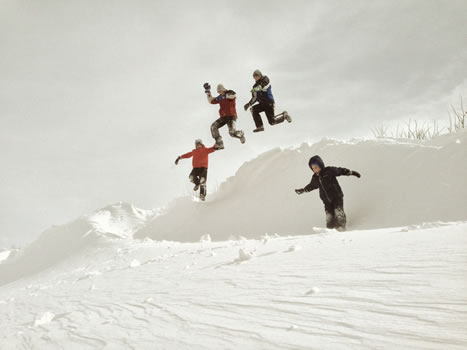 Celebrating life!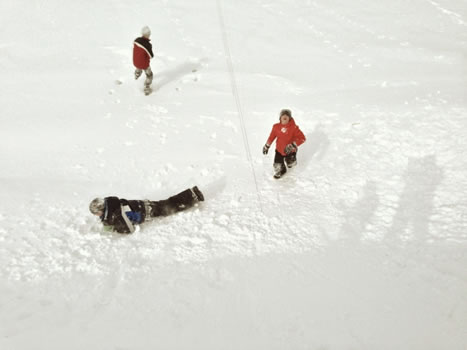 Looking down the fence line… literally.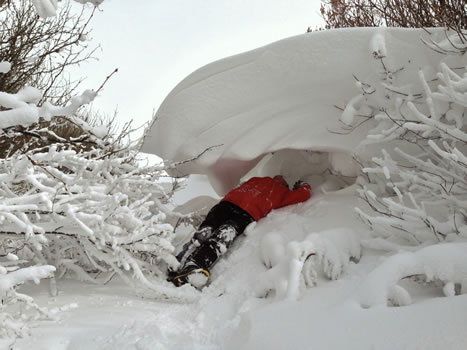 A snow refuge.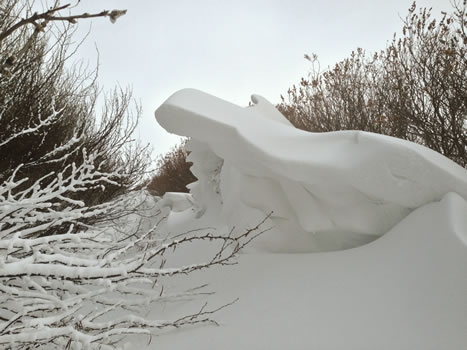 Snow Grotto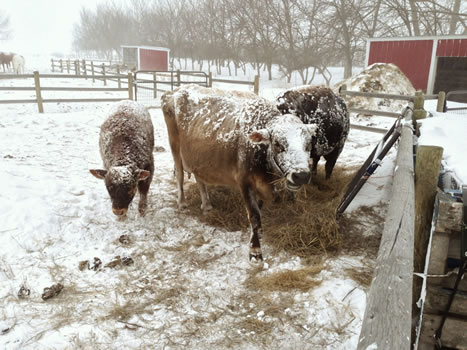 The forecast? More snow, more wind… until it's done.
 RELATED READING
MARK COMING TO CALIFORNIA!

Mark Mallett will be speaking and singing in California
April, 2013. He will be joined by Fr. Seraphim Michalenko,
vice postulator for the canonization cause of St. Faustina.
Click the link below for times and places:

Click here to Unsubscribe or Subscribe to this Journal.

WAIT! Don't click that button if you're going through
hard times. Your prayers are enough. Thanks to others
who are able to keep this full time apostolate fueled!

——————–
Click below to translate this page into a different language: