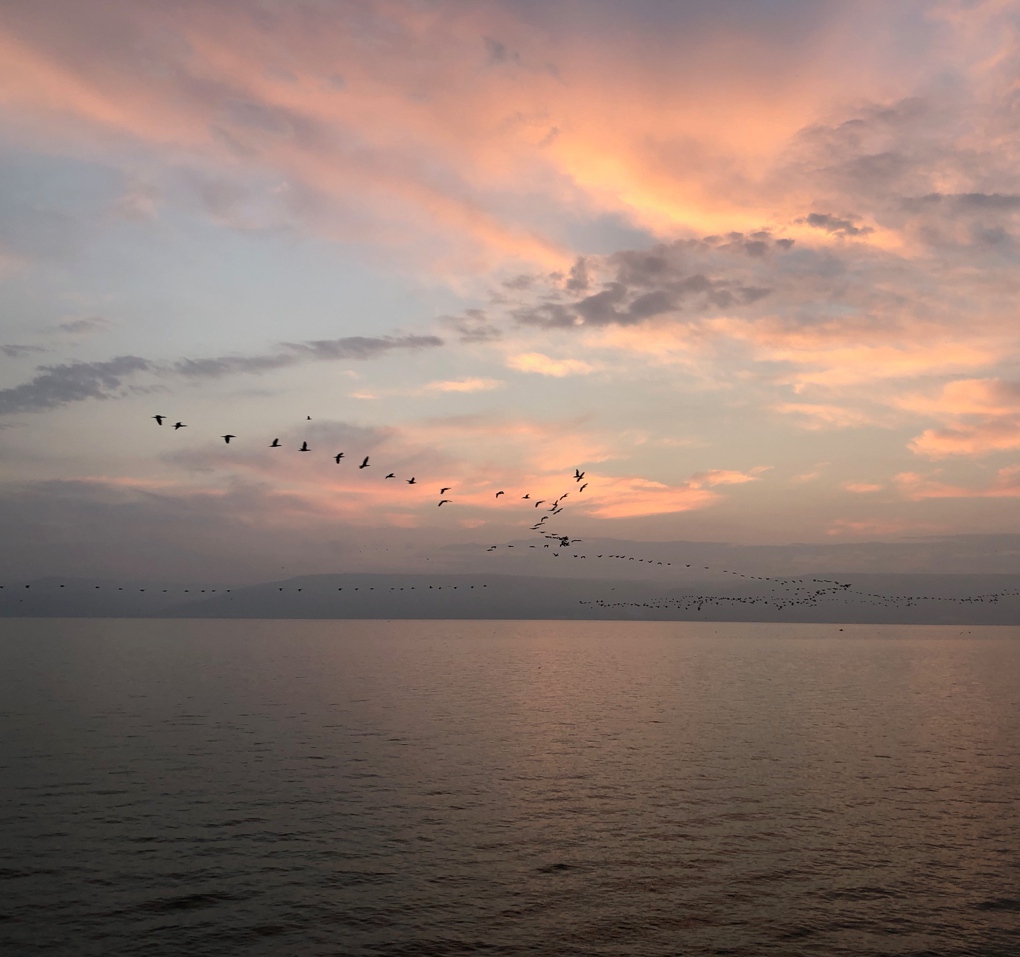 The Sea of Galilee at Dawn (photo by Mark Mallett)
Continuing to gain traction is the notion that there are many paths to Heaven and that we'll all eventually get there. Sadly, even many "Christians" are adopting this fallacious ethos. What is needed, more than ever, is a bold, charitable, and powerful proclamation of the Gospel and the name of Jesus. This is the duty and privilege most especially of Our Lady's Little Rabble. Who else is there?
First published March 15th, 2019.
THERE are no words that can adequately describe what it's like to walk in the literal footsteps of Jesus. It's as though my trip to the Holy Land was entering into a mythical realm that I'd read about all my life… and then, suddenly, there I was. Except, Jesus is no myth. Continue reading →