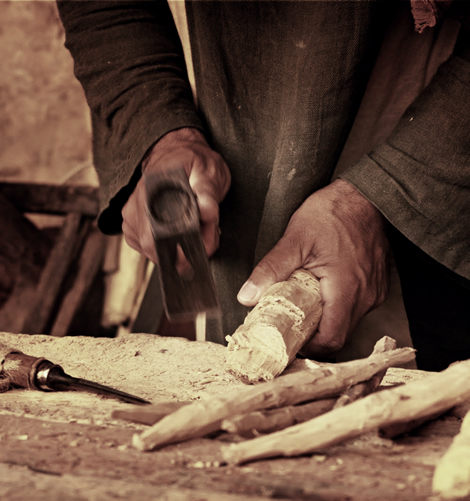 SAINT John Paul II once wrote:
…the future of the world stands in peril unless wiser people are forthcoming. —Familiaris Consortio, n. 8
We need to pray for wisdom in these times, especially when the Church is under attack from all sides. In my lifetime, I have never seen such doubt, fears, and reservations from Catholics regarding the future of the Church, and in particular, the Holy Father. Not in little part due to some heretical private revelation, many persist in the belief that Pope Francis is going to lead the Church into apostasy. And so I want to continue my thoughts from yesterday's writing Can the Pope Betray Us? by providing my top seven reasons why most of these fears are baseless.