THE NOW WORD ON MASS READINGS
for June 2nd – June 7th, 2014
of the Seventh Week of Easter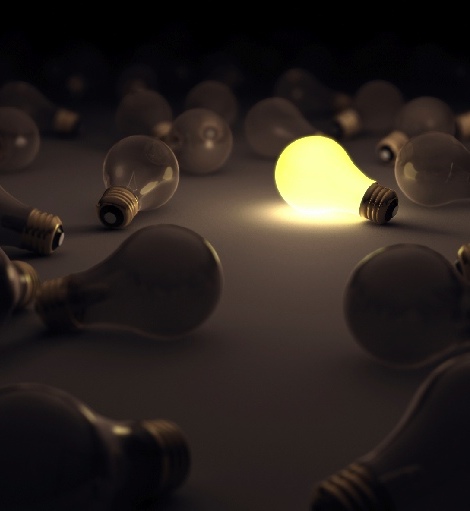 DO you only debate with others over morality, or do you also share with them your love for Jesus and what He is doing in your life? Many Catholics today are very comfortable with the former, but not with the latter. We can make our intellectual views known, and sometimes forcefully, but then we are quiet, if not silent, when it comes to opening our hearts. This can be for two basic reasons: either we are ashamed to share what Jesus is doing in our souls, or we actually have nothing to say because our inner life with Him is neglected and dead, a branch disconnected from the Vine… a light bulb unscrewed from the Socket.